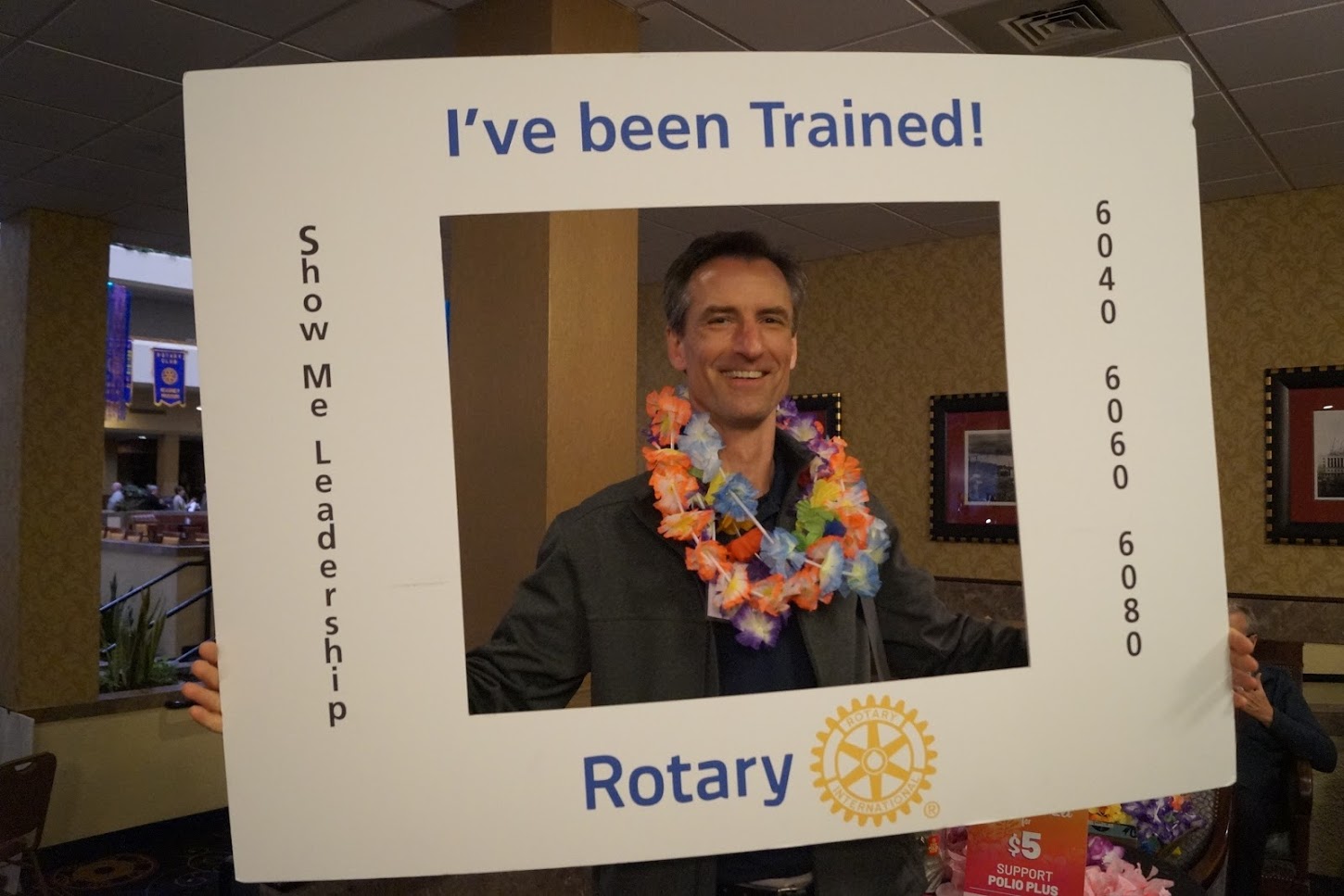 Every Rotarian deservers a trained leader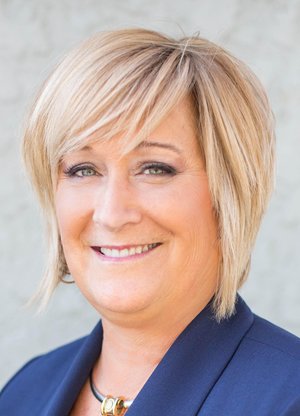 It is my honor to welcome you to the 45th Show Me Rotary training serving 160 Missouri Rotary clubs from Districts 6080, 6060, and 6040. Being President of an organization like Show Me Rotary is quite the honor and privilege.  I guarantee that we will strive to make sure that all Missouri President Elects and President Nominees of every Club comes away with the knowledge to grow their Rotary Clubs in 2023-24.
Our 35 member Show Me Rotary Council want to assure all Rotarians that your President in 2023/24 will know how effective and how life changing our Rotary Foundation can be. Rotarians understand why Rotary is so important to our communities, but our communities need to know through our Public Image expertise. That and much more will be presented at Show Me Rotary or PETS training.
We pride ourselves on having the most effective speakers and leaders from all the world and this year will be no different. It is an exciting time to be a Rotarian and we look forward to seeing you on Thursday evening, on March 23rd, where we will have a service project to collect Shoes for Orphan Soles. Our Districts will battle it out on who can bring the most shoes where any size shoe will work! Rotary International Board Trustee Larry Lunsford will lead the festivities with games to play and shoes to collect!
SHOW ME ROTARY is March 23, 24 and 25th at the Capitol Plaza in Jefferson City, Missouri. If you are a President Elect or President Nominee, your club has paid for your admission. See you in March, in the meantime, your Show Me Rotary Council is working hard for you.
PDG Susan Haralson
President,
2023 Show Me Rotary Presidents-Elect Training Seminar
Executive Council for 2023-24