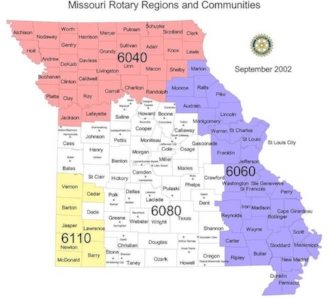 Show Me Rotary Presidents-Elect Training Seminar (PETS) is one of the largest multi-district PETS in the United States. It was formed with a view to becoming a premier training event with the atmosphere of a mini Rotary International Convention by leveraging the expertise of three Rotary Districts in Missouri.
​
With the ability to host exceptional speakers, informative workshops, detailed district training sessions, fellowship and networking, the basic purpose of our PETS is to motivate our 300+ attendees including Club Presidents-Elect, President-Elect Nominee and Assistant Governors to ensure they are extremely well prepared for their year of service.
Meet Your 2023-24 District Governors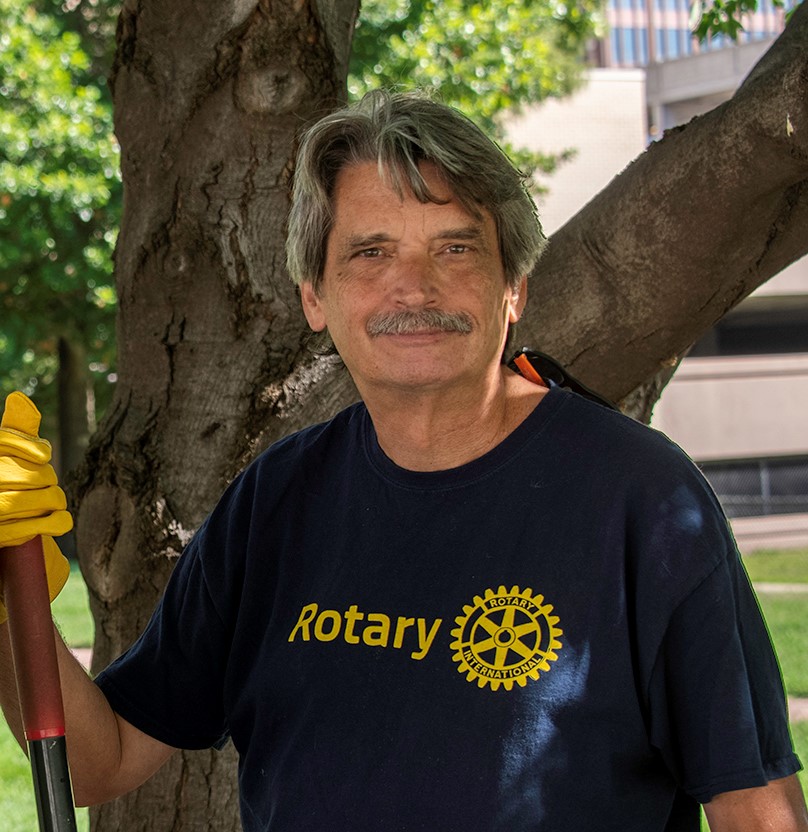 Meet Your 2024-25 District Governors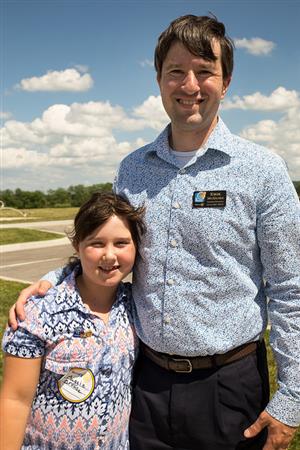 PETS is required BUT that doesn't mean it can't be fun!
Every Rotary Club Presidents-Elect is required to participate in Presidents-Elect Training each year. With that in mind, Show Me Rotary PETS designs the three-day conference to truly benefit the attendees providing opportunities to learn about the breadth of Rotary and share ideas with fellow Rotarians and have some fun along the way!
As a three-district Presidents-Elect Training Seminar, Show Me Rotary PETS can attract engaging, motivating speakers and the best trainers and facilitators from each of the districts. The curriculum is frequently updated, so new ideas are presented and discussed.
So much is covered in the three days, President-Elect Nominees (PN) are encouraged to attend and have a separate training track so the next year of training as a Presidents-Elect is not redundant. PN's leave PETS prepared to create a 15-month plan so when it is their year to serve as Club President a vision of what the Club can do in one year is already in place.
RI's bylaws require mandatory PETS attendance for all Presidents-Elect. You cannot serve if you have not attended PETS. If you are unable to attend Show Me Rotary PETS, immediately contact your District Governor-Elect to make arrangements to attend another PETS in a different region. It may be a single district PETS or another multi-district PETS in another state. It will be up to you to make those arrangements to meet the requires of RI. Be aware, however, opting not to attend one's own PETS but instead attending a PETS elsewhere is a joint decision which must be made in concert with your District Governor-Elect. All PETS, world-wide, generally take place during a six-week window that runs from mid-February through the end of March.